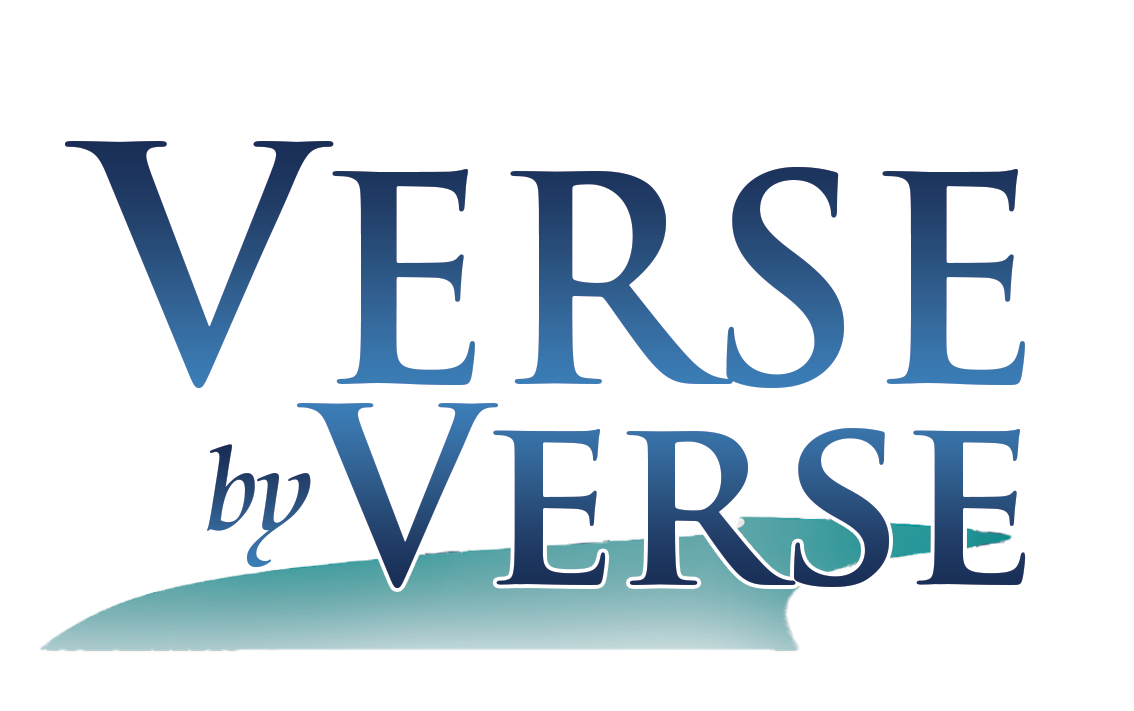 Verse-By-Verse Wednesday Service
At Shepherd, we believe in Bible teaching.  Paul wrote, "Faith comes by hearing and hearing by the Word of Christ."  It's for this reason, growing in our faith and relationship with Jesus, that we meet to study.  Join us every Wednesday at 7:00 as we worship together, going verse-by-verse through the Word of God.
Expanding our understanding of the Word of God, so we can expand our relationship with the God of the Word.
Messages from the Wednesday evening service.