Orders available for curbside pickup only at this time. Shipping currently not available.
Chronicles Christian Books is a ministry of Shepherd of the Hills Church.  We are a fully licensed book store located in the main building of the church. Our mission is to provide Christians resources designed to help you grow in your faith, at the lowest prices possible.  Because of that goal, we do not profit from our sales and any proceeds made at the end of the year are donated to a local non-profit.
HOURS
MON-THURS 9-4
SUNDAY 8-12:30
BIBLES:
We carry a large selection of Bibles and translations.  And with our Amazon Guarantee*, we promise our Bibles are less than Amazon!  If you are unsure which version of the Bible to purchase, our staff will be happy to assist in finding the right version for you.
Versions Carried: 
ESV

NIV

NKJV

KJV

NASB

NLT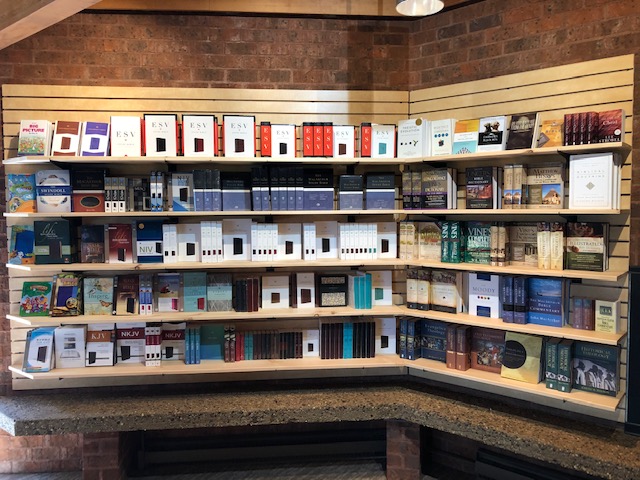 THEOLOGY:
We carry the largest section of theology books in the area! Everything from commentaries to dictionaries, encyclopedias, apologetics, maps, history, and more! 
BOOKS:
You will find all sorts of books on subjects like
Marriage / Family
Men
Women
Christian Living
(if there is a book you want but don't see, ask us about ordering!)
TEACHING
Shepherd of the Hills Church is a teaching-based ministry. We record our teaching series for those wanting to have a copy.
You can pick up any number of teaching series from the church.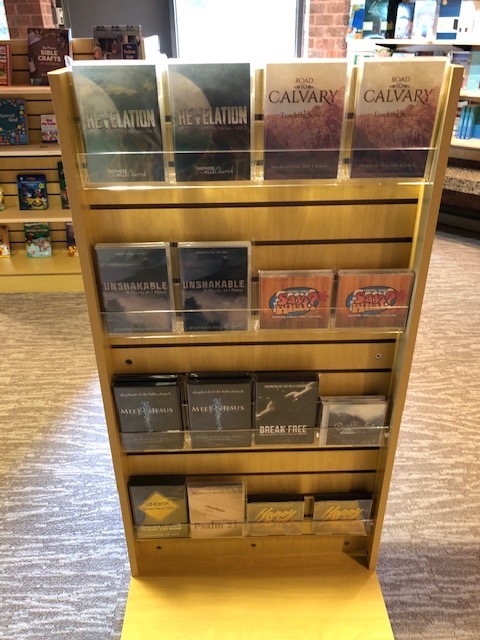 Kids:
We have a wide range of kids resources to include Bibles, books, activity books, and movies.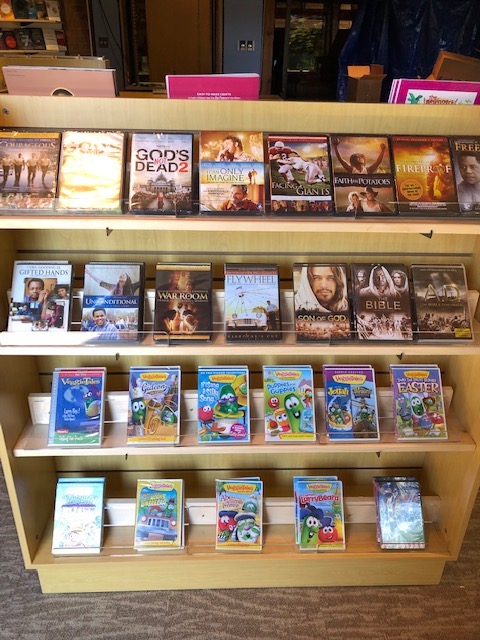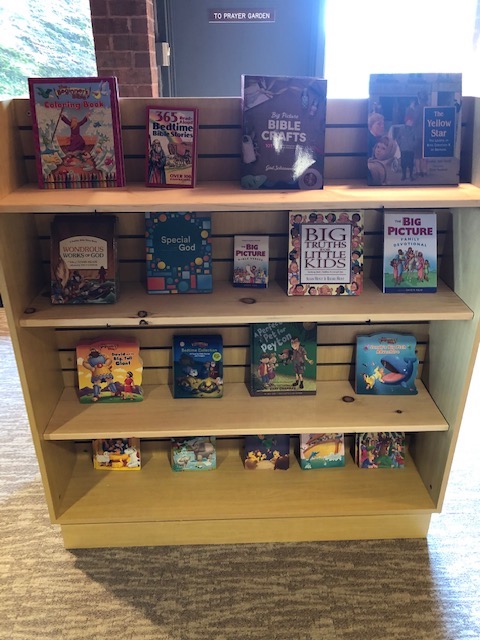 *Amazon Guarantee: Bibles are guaranteed to be less than their Amazon counterpart. Prices are compared at time of stocking and are not rechecked. Guarantee requires the Bibles have matching ISBN numbers. Should an in-store Bible be priced higher than its Amazon counterpart, Chronicles will reprice at the register. There is no minimum difference. This guarantee applies to Bibles only. Only Amazon corporate (Ships from and sold by Amazon.com) prices apply, third party vendors selling on Amazon (e.g. Fulfilled by Amazon) are not included. Guarantee is not retroactive to earlier purchases. All sales are final.