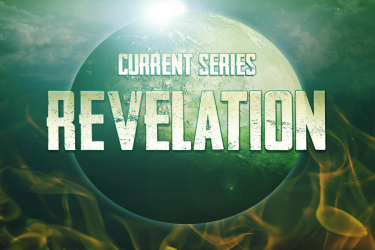 Date:
Sunday, October 21, 2018 - 10:30am
Summary:
In life, how do we make the best out of a tough situation?
The struggle is real: Hardships are a fact of life, sometimes we cause them sometimes they occur through no fault of our own.
Do not forfeit spiritual freedom for worldly pleasures: Satan will try to lead us away from God using desires of the flesh.
Do not live in fear, live through faith: Decision made in fear rarely lead to productive outcomes. We have a spirit of freedom, live life trusting God.
Be saturated in scripture: We MUST set time aside for God. There is a direct correlation between time spent in scripture and seeing God at work in our lives.
Be steadfast in prayer: Speaking to God is important but it equally important to listen God in prayer. We are protected from Satan when we pray.
(Verses Cited: Acts 7:55-58; Matthew 5:10-11; James 1:12; Matthew 24:13; 2 Thessalonians 2:7; 1 John 4:3; Matthew 6:24; Luke 9:24; Galatians 5:1; Revelation 6:2; 2 Timothy 1:7; Colossians 3:2; Proverbs 4:25; Psalm 23:4; Romans 8:37; Jeremiah 10:6; 1 Chronicles 17:20; Exodus 18:11; Philippians 2:9; Romans 10:17; Matthew 5:5; Psalm 91; Philippines 4:13)