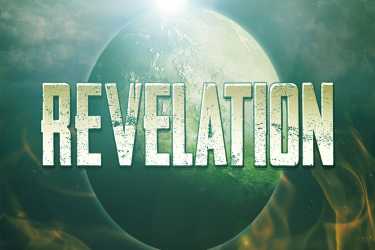 Summary:
There are many myths about heaven. What does the Bible say?
Heaven is a real place: John's vision in Revelation is clear, when he describes heaven it is not an ethereal manifestation; it is a tangible location.
Heaven is a perfected place: Our world is marred by sin, heaven will be a paradise uncorrupted by sin and death.
Heaven is a promised place: Heaven is a promise of hope for all humanity when place faith is placed in Jesus Christ.
(Verses Cited: John 14:3; Matthew 13:44, 13:47; Isaiah 43:19; 2 Corinthians 5:17; Romans 5:12, 8:18; Exodus 33:18-23, 34:29; John 3:16)