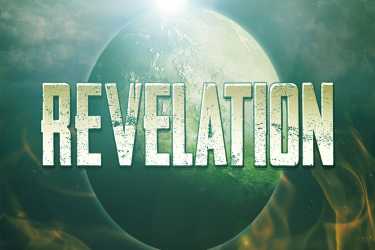 Date:
Sunday, November 11, 2018
Summary:
In chapter 18 of Revelation we see the consequences of God allowing man to follow the desires of their heart.
Rise of Babylon: The righteous sometimes languish and sinners sometimes prosper. God is ultimately still in control.
Rebuke of Babylon: Though Babylon was a great and powerful city it was conquered in a day. The wicked will face God's judgement.
Response to Babylon: We do not celebrate the judgment of the wicked, we rejoice at the return of Christ and the establishment of his rule on Earth.
(Citations: Genesis 3:15; John 14:3; Romans 1; Daniel 5:1-4; Proverbs 16:18; Mark 4:39; Psalm 107:28-29, 25:14; 1 Peter 5:8; Ephesians 6:11; Chuck Swindoll)