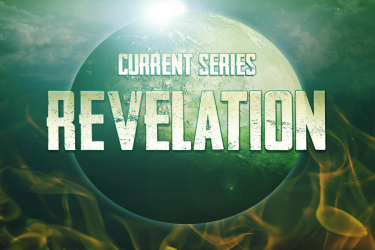 Date:
Sunday, November 25, 2018 - 10:30am
Summary:
Revelation 20 is encouraging because we learn that God will reign for eternity, Satan will be defeated, and we have the assurance of eternity with God through faith in Jesus.
God Reigns: Every Christian eagerly awaits the reign of Christ however, we must be on guard because Satan seeks to draw us away from God.
Satan's Defeat: When Satan is defeated he will be torments for eternity in the lake of fire.
Divine Judgement: When God comes to judge the world the only way we can stand secure is with our name in the book of life because of our faith in Christ.
(Verses Cited: Revelation 12:1; 2 Corinthians 4:4; 1 Peter 5:8; 2 Corinthians 5:17; Ephesians 4:17-20; Revelation 2:26-27; Isaiah 35:5-6; Revelation 5; Isaiah 11:6-8; Genesis 3:7-8; Romans)