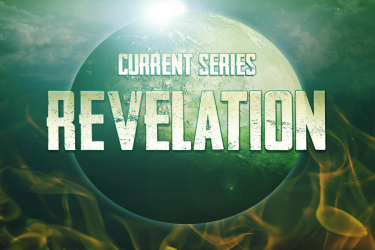 Date:
Sunday, October 28, 2018 - 10:30am
Summary:
Despite persecution and tribulation, it is possible to remain a faithful believer in Christ. What makes a faithful believer?
Committed to the Church of God: Though the Church consists of many parts we are one body. Believers must stand together on the principles of Christ.
Committed to the person of God: We must live our lives displaying the love of Christ. God's love must be evident in us.
Committed to the Word of God: There is no separation between Jesus and the Bible. Steadfast believers are dedicated to the study of scripture.
 (Verses Cited: 2 Samuel 7:16; 2 Timothy 4:7-8; 1 Corinthians 11:1; Ephesians 6:11; Romans 6:14, 12:5; 1 Corinthians 12:20, 1:10; Philippians 2:2; 1 Corinthians 13:4; Luke 6:31; Romans 14:7; Matthew 5:16; Philippians 2:12; John 1:1; Isaiah 1:18)