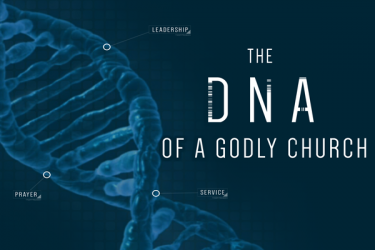 Date:
Sunday, February 10, 2019
Summary:
Jesus gave us a model of prayer in Matthew six, a template for communicating with the Lord.  
Godly Prayer is regular: Our relationship with God must consist of more than emergency intervention. We must daily spend time in prayer.
Godly prayer is reverent: We cannot forget that the one we pray to is the one who created the heavens and the earth.
Godly prayer is righteous: When our prayers focus on God's will our priorities shift and align with God's character and plan.
(Verses Cited: Isaiah 56:7; Matthew 21:13; James 1:13; Luke 11:2-4; 1 Corinthians 14:33; Romans 12:12; Ephesians 6:18; 1 Thessalonians 5:17; Ecclesiastes 3:11; Exodus 20:7; Hebrews 12:28; Colossians 1:17; Psalm 50:10; Matthew 19:26; Philippians 4:19; Matthew 26:39; John 14:13; James 2:17; Hebrews 11:3)