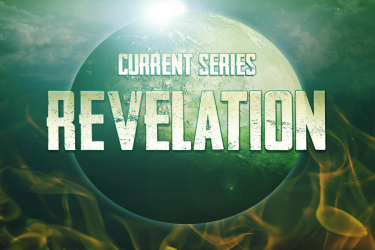 Date:
Sunday, July 8, 2018 - 10:30am
Summary:
From a worldly perspective, image is more important than substance. The church at Sardis appeared healthy but was nearing spiritual death.
Appearance can be deceiving: The church of Sardis excelled in fellowship but lacked genuine worship. Don't neglect your connection with Jesus!
We are designed for relationships: Relationships require commitment and work; don't neglect prayer and biblical study.
It's not too late: Remember what attracted you to Christ. While you are alive God wants to be in relationship with you and has a plan for your life!
 (Verses Cited: Romans 12:9; Matthew 23:27; Revelation 2:2-3, 2:9, 2:4, 2:14, 2:20; Genesis 2:18; Hebrews 10; Ephesians 4; Hebrews 13:5; Matthew 28; John 14:15; 1 Thessalonians 5:17; Joshua 1:8)