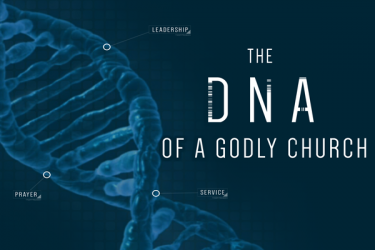 Summary:
It is the Church's responsibility to teach faith to build up the body of Christ.
Teaching is persistent: Teaching is a continual effort, not an isolated mandate.
Teaching is purposeful: Christ was intentional about teaching others, we should do likewise.
Teaching is practical: Teaching should relate to life. The truth of scripture is applicable today.
Teaching is personal: We all have a testimony to share and a responsibly to teach what God has revealed to us.
Teaching is faithful: We do not pick and choose what to teach. Sometimes biblical truths upset people, but we teach to edify and encourage the body.
(Verses cited: 2 Peter 3:18; Ephesians 4:11-12; Hebrews 10:24-25; John 4:3-7; Colossians 3:16; 2 Timothy 2:2; Acts 2:42; Romans 10:17; Ephesians 2:5,8; 1 Corinthians 19:22; Matthew 5:1-2; 1 Thessalonians 5:11; Genesis 12:2; 1 Peter 4:10; James 3;1; Acts 20:27; Titus 1, 2:1)