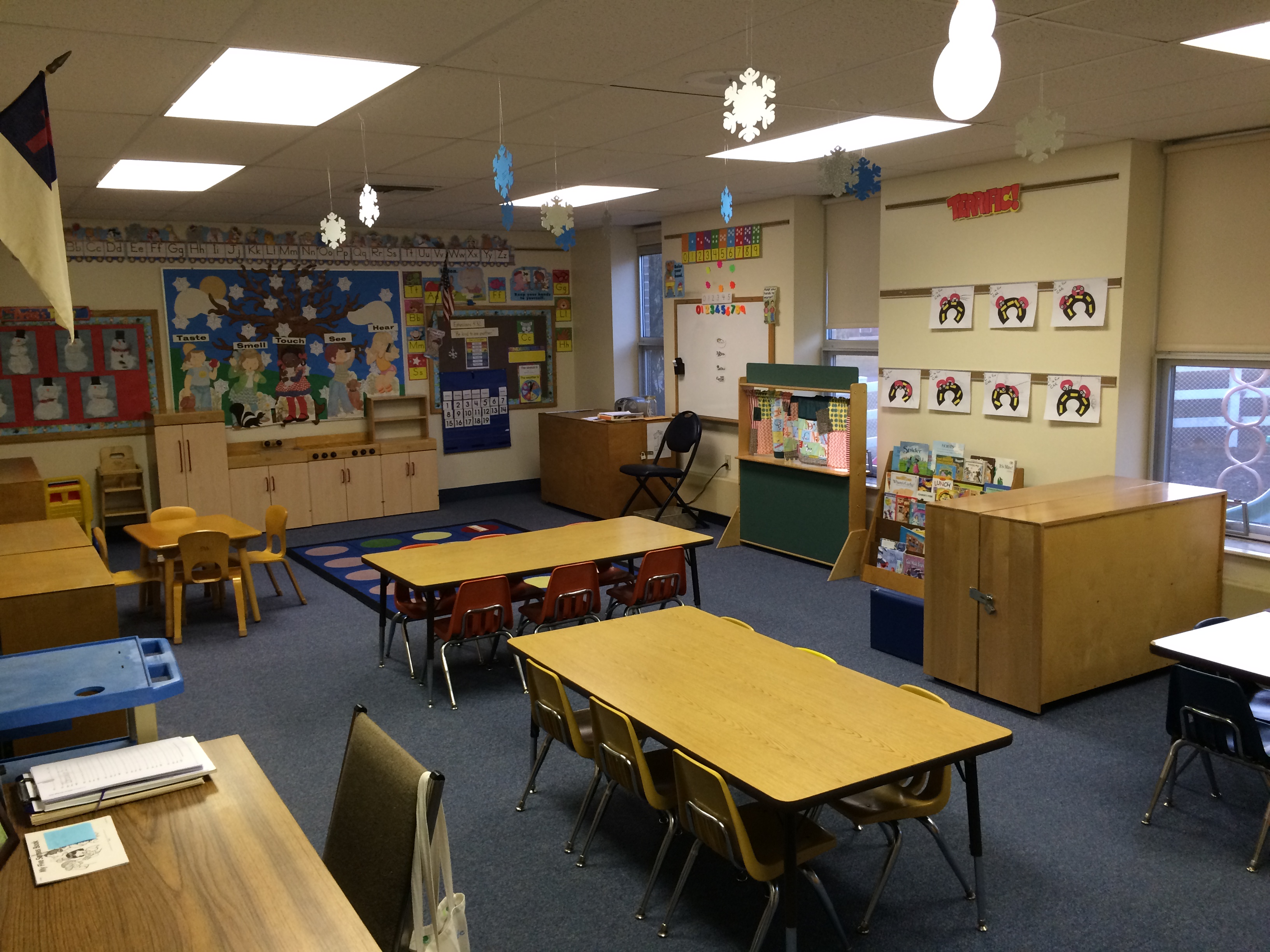 Shepherd of the Hills Church takes great effort to offer our community a high-quality Christian-based educational preschool for children, ages 3 & 4.  Depending on the age and day, your child will experience age appropriate academic instruction designed to equip them for Kindergarten.  Throughout the day, our dedicated staff guide our young students through a carefully and deliberately planned curriculum that includes reading, mathematics, learning to follow instructions and other skills designed to give children an edge when entering Kindergarten.  
LIBRARY DAY
In addition to the curriculum, our students visit and are able to check out books from our church's library weekly.  This activity is designed to do several things.  First, it allows the children a chance to do something special and fun, which is always appreciated.  It allows them the chance to practice making choices and exercising personal responsibility as they will need to return the book the following week.  And it also encourages family bonding.  It is our hope that these stories will serve as a way for families to read together.  Studies show children who are read to have a better time in school than those who are not.  We want to set your child up for as much success as possible, and this is one way in which we hope to accomplish that goal.  
FOREIGN LANGUAGE
Starting in 2017-2018 school year, we will introduced a foreign language component to our regular schedule.  The children in our 3-year-old class recieve basic Spanish lessons while the Pre-K classroom are taught both basic spanish as well as basic American Sign Language. Students are introduced to single, easy-to-understand words like "please," "thank you," "hello" and "good-bye."  It is a well documented fact that people introduced to a foreign language early in life have an easier time learning it than adults, and tend to do better in school later on than children without exposure.  It is our goal to prepare children to be as successful as he/she can be and this is one more way we are working to accomplish that goal.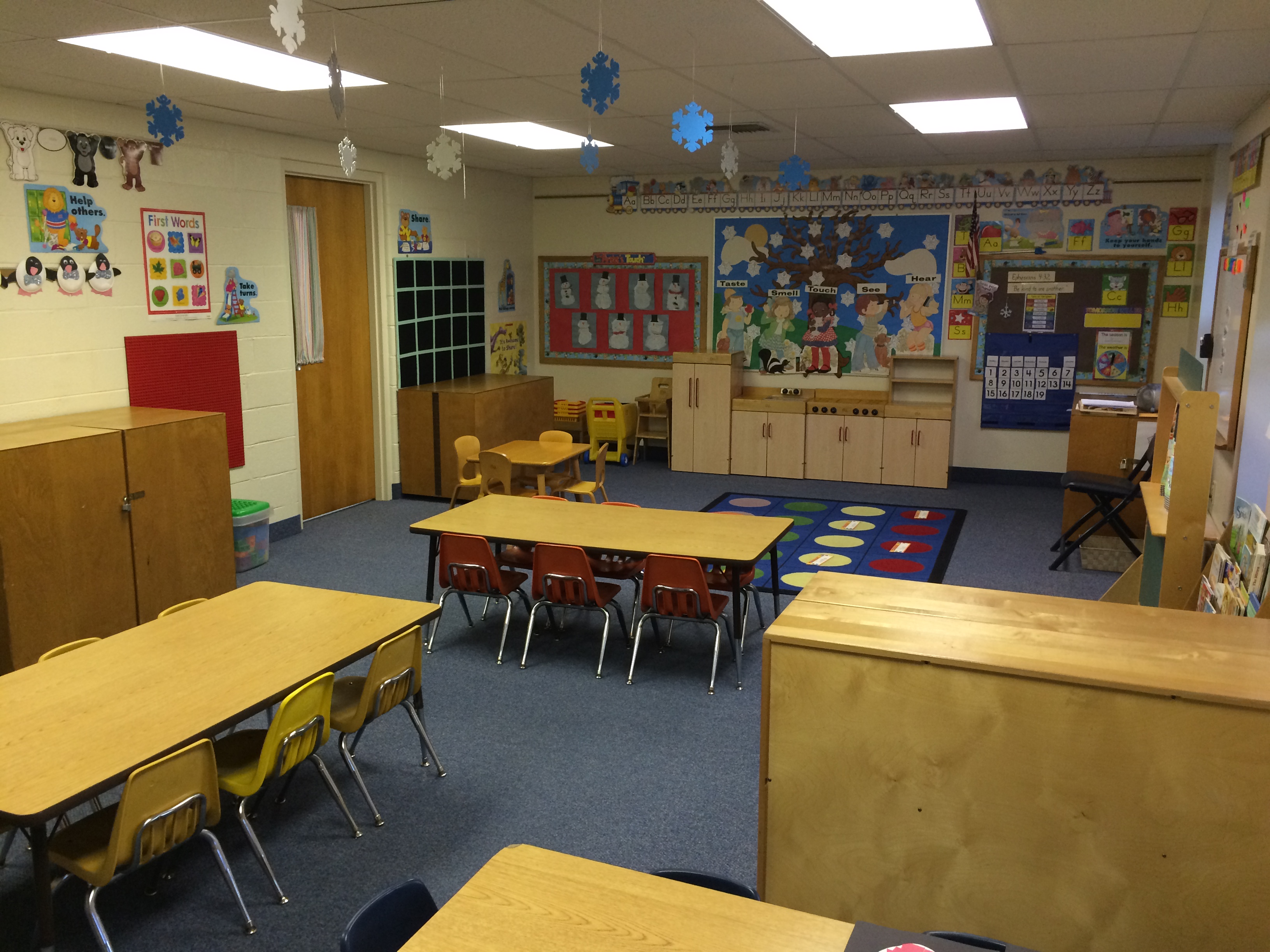 OTHER INFORMATION
A 2016 North Carolina study of more than 1 million children found students who attended a Pre-K program scored higher in math and reading, were about 1/2 as likely to need specialized education, and were almost 1/3 less likely to be held back a grade later in their education.
Psalm 1 says, "Blessed is the man who walks not in the counsel of the wicked, nor stands in the way of sinners, nor sits in the seat of scoffers; but his delight is in the law of the Lord, and on it he meditates day and night." 
Proverbs 22 says, "Train up a child in the way he should go and when he is old he will not depart from it."  With things like that in mind, our goal at Shepherd of the Hills Preschool is to help you prepare your child for Godly success in their faith, life and academic career.
For more information, or to enroll your child today, please contact the school.    
BASIC SCHOOL INFORMATION
Classes: 3 Year old class and Pre-K Class
Featuring. . . Academic FUNdamentals (includes Reading Readiness and Math)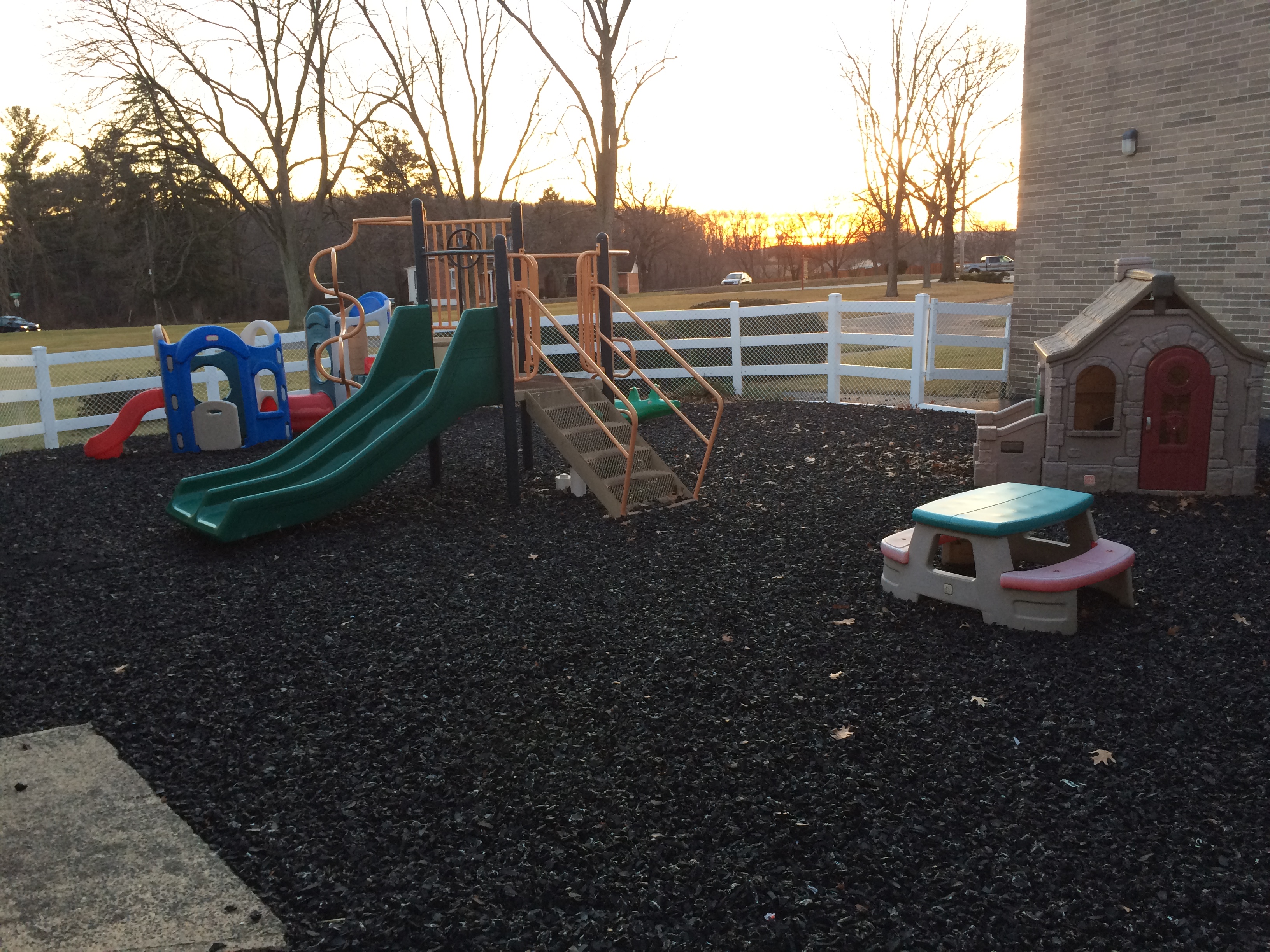 Bible, Christian Character Building, Art, Science, Music & More
or visit us at
---
Preschool Staff:
Charles Rowdon: Preschool director 
Estela Peters: 3 yrs old classroom teacher
Kelsey Herman: PreK classesroom teacher
Sue Moser, assistant teacher
Karen Parke: assistant teacher 
Contact Us:
Preschool Phone: 610-754-6446 ext. 29
Email: preschool@soth.church