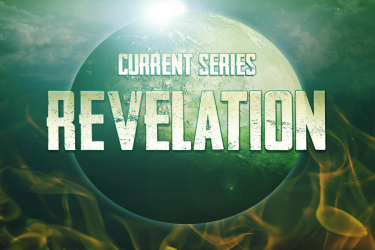 Date:
Sunday, September 9, 2018 - 10:30am
Summary:
The events of chapter 6 demonstrate a world in turmoil.
The crisis is systematic: Peace turns to war. War leads to starvation. Starvation causes widespread disease. All this ends in death. We can't control what happens around us, only how we respond.
The crisis is systemic: The rider on the white horse, Satan, caused this turmoil. Even through times of distress we receive God's grace.
The crisis requires sacrificial action: The Worlds message is "peruse your happiness". Jesus calls us to live sacrificial lives of service.
 (Verses Cited: 2 Thessalonians 2:15-16; Mark 16:15; Acts 1:8; Matthew 5:10; Proverbs 11:1; Ephesians 6:11; 1 Corinthians 5:6; 1 Timothy 5:23; Luke 9:23)