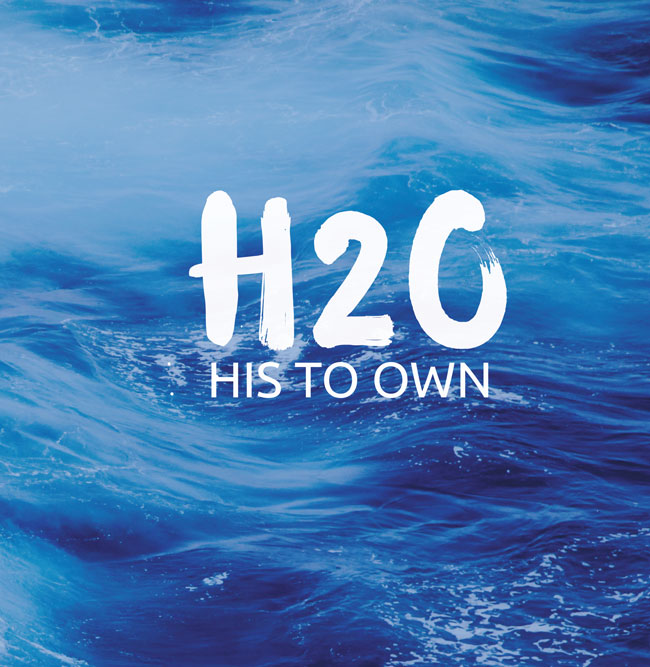 Who we are
We are the youth group at Shepherd of the Hills!
We exist to grow in our relationship with Christ, as well as our relationship with each other! We are a family here!
What we do
We meet regularly twice a week:
Wednesday Night Youth Group: 6:30pm-8:30pm here at the church in "The Den"
Sunday Mornings: 9:15am Sunday School in "The Den"
Special Events:
Retreats
Missions Trips
Wet and Wild Day
Concerts
Other random and fun outings!
Here at H2O, we are a family. We want you to feel welcomed! If you want to make new relationships with people, are looking for a fun environment, and want grow in your relationship with Christ, then come join us at our regular meeting times listed above. We would love to hang out with you! If you have any questions contact our Youth Pastor!
Contact Our Youth Pastor
Email: Crowdon@soth.church
Office Phone: 610-754-6446