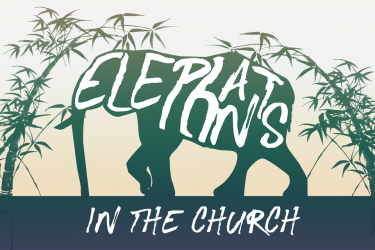 Summary:
The world in which we live is constantly changing. Fortunately, as believers, we can be confident our faith because of…
The Source: We have the assurance of salvation because it originates with God.  
The Status: Salvation cannot be taken away or lost. Regardless of the fickle nature of our society, our connection with God is eternal.
It's Strength: We are not saved through our own merit or power. If we were, there would be no security in salvation. Consequentially, we do not rely on our own power but on God's promises and His nature.
(Citations: Matthew 6:19-20; 1 Corinthians 2:2; James 1:6; 2 Corinthians 5:21; Ephesians 3:4; 2 Corinthians 1:22; John 4:14; 1 Corinthians 2:12; 1 Peter 1:3-4; Ephesians 4:30; John 6:39, 10:29, 17:12, 18:9, Hebrews 13:5, 1 John 5:13; C.S. Lewis)