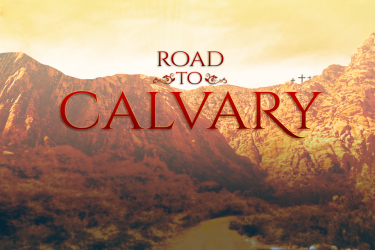 Date:
Sunday, January 28, 2018 - 10:30am
Summary:
Many people struggle determining what they want to be when they grow up. Jesus never had this dilemma, he was destined to do the Father's will.
We have a spiritual calling: When we are in relationship with Jesus He causes us to desire the things of God. God has a plan for everyone.
We need devotional commitment: We need to set aside everything not of God to become closer to Him.
We need faithful confidence: Trusting God can be difficult. Jesus was confident God had a plan for Him and we should be confident too!
Faithful confidence does not preclude confusion: Faith requires following God's plan even when we don't know where we're headed.
 (Verses cited: John 6:38; Matthew 6; Luke 19:10; John 18:37; John 9:4; Psalm 37:4; Proverbs 25:2; Matthew 8:20; Luke 9:23; Matthew 5:14-16; Proverbs 3:5; Genesis 17:18-19; Luke 1:32-33; Hebrews 11:1)