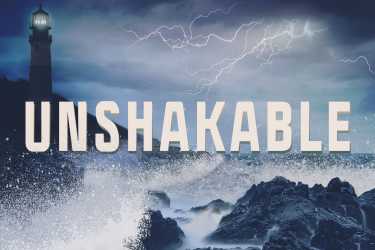 Summary:
Things built on poor foundations crumble. Our faith is built on a firm foundation, the Word of God.
Excavation: Put away the things of this world. Remove anything that does not show the love of Christ.
Incorporation: Everything of substance, of life and godliness, comes from scripture. The Bible is pure and, when studied, is designed to be applied into action.
Evaluation: Our faith is defined by our attitude towards Christ. Does your faith lead you to crave the word of God and a rejection of worldly desires?
(Verses cited: Matthew 7:24-27, 24:35, 16:16-18, 6:24; Romans 12:2; Matthew 13:12; Ephesians 4:22; 2 Peter 1:3; 2 Timothy 3:16; Matthew 28:19-20; John 1:1-2, 1:14; Psalm 37:4; John 4:14)