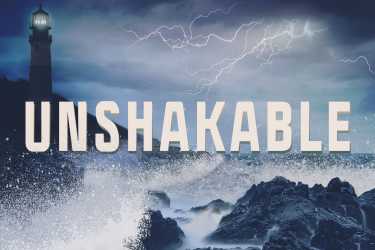 Date:
Sunday, September 10, 2017
Summary:
We face many storms in our lives; storms that are physical as well as spiritual. Through these storms, we are called to remained focused on Christ and to have hope.
The Author Matters: Peter wrote the book of 1st peter. He was qualified to write this book because he endured persecution.
The Audience Matters: This book was written to the early church; a group of people who faced severe oppression.
The Reason Matters: This book is a reminder that we as Christians are sanctified, set apart by God for His work.
The Reminder Matters: Even through challenging times we must persevere through faith in Christ.
 (Verses cited: John 16:33; Matthew 16:18; Acts 2:47, 4:4; John 13:37-38; Matthew 26:69-70; John 18:36; Matthew 10:36; Romans 12:2; John 17:11&16; 2 Thessalonians 2:13; 2 Corinthians 5:17; 1 Corinthians 2:14; Psalm 23:4.)