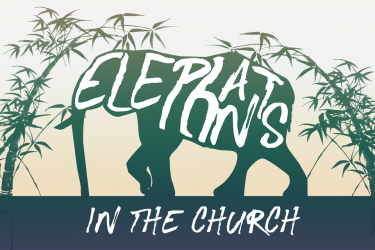 Summary:
Mass shootings are, unfortunately, a part of our society. How can we, as Christians, keep our faith through tragic events?
God's Presence: In the world terrible things WILL happen. Even when tragedy strikes God does not abandon us.
God's Protection: The protection of God is the limitation, not the removal of, evil. When going through disaster remember that without God things would have been worse.
God's Perfection: God has a plan, everything that happens is preordained and permitted by the will of God.
God's Precognition: Nothing in life surprises God. He knows the end from the beginning and is working all things for your good and his glory!
(Verses Cited: Revelation 2:4; Romans 12:2; Ephesians 2:8; 1 Corinthians 16:13; Psalm 23:4-5; Exodus 3:7; John 16:33; 2 Corinthians 1:3-4; Romans 5:12; Job 1:12; Romans 8:38; Genesis 50:20; Isaiah 46:10)