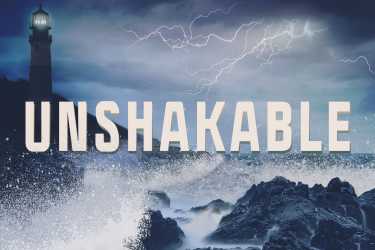 Date:
Sunday, November 19, 2017
Summary:
When we lose our bearings, it is easy to become disoriented and lost. As Christians, we need to remain focused on Christ, and his message, or we will drift aimlessly through life. 
Don't be surprised: Persecution is the natural response sometimes to the gospel. Do not let it be a cause for alarm.
Stay positive: Focusing on God leads to a positive disposition through negative situations. Not all suffering is righteous suffering but when we suffer for our faith we become more like Christ.
Be confident: Do not be ashamed of the gospel of Christ. We have a mission to accomplish, sharing God's word, and we do not have time to be subtle.
Trust your pilot: God is in control and sees infinitely everything. God always seeks to either build us up or draw us back to Himself. God never forgets and he never fails. 
(Verses cited: Exodus 32:7-8, 17; Proverbs 11:14; Philippians 4:8, 1:12; 1 Peter 2:20; Matthew 5:11, 5:10; Romans 8:1; 2 Corinthians 11:24-28; Romans 1:16; 2 Corinthians 10:17; John 9:4; James 1:2-3; Romans 8:38; Psalm 147:5; Isaiah 46:10)