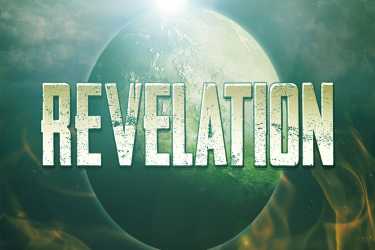 Summary:
As Americans, we typically like to make our own decisions. However, we can be extremely indecisive. God's desire is for us to choose Him through faith.
Indecision is intolerable to God: Do not be a lukewarm believer; simply acting like a Christian without devoting yourself to God.
Don't allow material blessing to be a spiritual burden: What do you cherish most, Jesus or your possessions? Wealth will not last, Jesus is eternal!
Learn to listen to God:  Listening to God can be challenging. In order to hear God, we first need to have a heart devoted to Him.
(Verses Cited: James 1:5-8; Proverbs 16:3, 3:5-6; Matthew 3:16-17; John 1:2-3; Revelation 22:13; 2 Peter 3:9; Matthew 19:16-22; Luke 9:57-60; Colossians 3:23; Matthew 6:19-21; 2 Peter 3:7; 1 Corinthians 2:14; Romans 8:31)