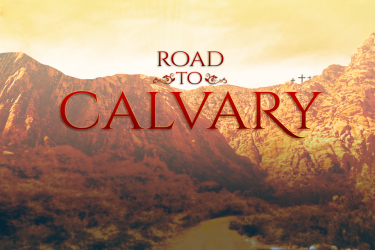 Date:
Sunday, February 11, 2018 - 10:30am
Summary:
There is a value in learning a difficult lesson.
God does not care about social status: Nicodemus, be worldly standards, had everything. However, his formal education did not impress Jesus. 
Everyone has something to teach you: We cannot have too high an opinion of ourselves that we miss Jesus' teachings through others.
Truth is not relative: When truth is seen as opinion, people drift away from God. God does not change nor does His truth or character.
 (Citations: Proverbs 4:27; Romans 12:1-2; John 18:31; 1 Samuel 16:7; Acts 10:34; 2 Timothy 3:5; 1 Corinthians 2:14; 1 Corinthians 1:27; 2 Corinthians 5:8; Matthew 5:31-32; Hebrews 13:8; John Adams)