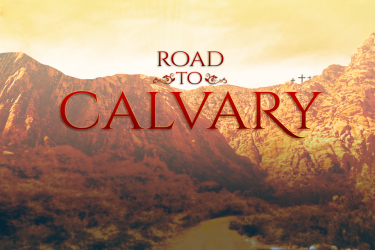 Date:
Sunday, February 25, 2018 - 10:30am
Summary:
Following God's will is not always easy. We often will face trials or obstacles, sometimes from people with the best of intentions.
Doubt eliminates trust: When we lose faith in the plan of God we are acting out of fear, not faith. We need to trust in God's plan and provisions.
Don't get deterred: If Satan cannot cause us to doubt God, he will try to scare us away from Him. Peter meant well when he confronted Jesus but Peter was focused on the world, not God.
Determination to the calling: Christ never lost sight of his mission, he stayed true to the cross. Stayed focused on Christ and God's mission!
(Verses cited: 2 Corinthians 11:24-26, 12:7-9; Philippians 3:14; James 1:5-6; 1 Corinthians 15:4; Romans 1:16; Job 2:9; Ephesians 6:11; Colossians 3:2; Matthew 26:39; Romans 8:28)