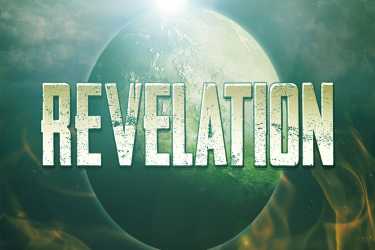 Summary:
Everyone wants to be successful in life, how we measure success depends on the person. Christians measure success based on their faithfulness to God.
When God opens a door, nothing can close it: God will provide you an opportunity for ministry and a means to fulfill it.
Worldly limits don't limit God: The bible is full of examples where God superseded natural laws. God uses the "weak" things of this world for His glory!
Size doesn't measure success: Success in ministry is not defined by width, it is defined by depth. How is God using you?
(Verses Cited: Luke 5:32, 19:10; 1 Corinthians 16:9; Colossians 4:3; Acts 16:6-7; Ephesians 4:11; Psalm 50:10; Mathew 6:8, 17:20; 1 Corinthians 1:26-29; Matthew 20:16; Exodus 4:10-12; Deuteronomy 7:7)