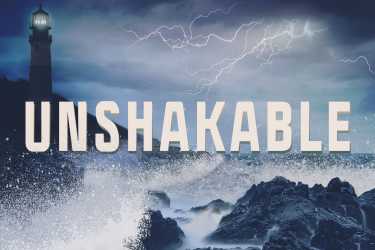 Date:
Sunday, September 17, 2017
Summary:
Everything of quality must be tested to determine its value. Our faith has been tested and approved.  
Our faith is permanent: Our faith is based on the unmovable promises of God.
Our faith is growing: Trials of life help to grow and mature our faith.
Our faith is being purified: God uses trials to help distinguish between genuine faith and false faith.
Our faith is positive: Without faith, we cannot have a relationship with God. We see God working in and through our lives.
Our faith is proven: We can trust our faith because it has been checked against scripture and proven true.