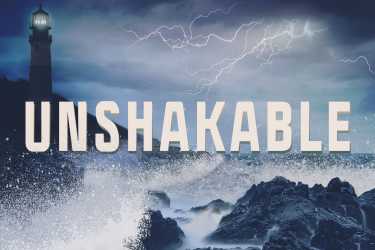 Summary:
When it comes to work the Bible is clear about how we should respond. At all times, we do the job to the best of our ability. The task may seem trivial or insurmountable but in both situations, we must give it our all as if we were working for the Lord
We have a Godly Mandate: We have a calling from God to serve others as if we were serving God. Through our actions people see our faith.
We have a Godly Ministry: We should always be on the lookout to share our faith through our work. Through our actions people see Christ at work in us.
We need a Godly Mindset: We must always keep our perspective Godly. Even in challenging work situations, remember the example of Jesus and, seek to form our will to God's plan.
 (Citations: Colossians 3:23; Genesis 2:15, 2:2; Luke 2:49; John 9:4; 2 Thessalonians 3:10; Matthew 5:29; Philippians 4:6-7; Matthew 28:19-20; John 13:15; (Aristotle))