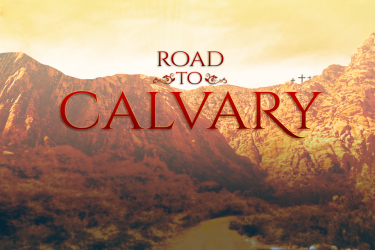 Summary:
Submission sometimes feels like a dirty word. However, Christian submission to God's grants freedom and joy. 
Submission requires action righteously: Our desires are not always what God wants for us. Sometimes, we must submit our wants to God's plan knowing it is for our benefit.
Acknowledge God work counter culturally: God's will is counter cultural; telling believers to seek after the things of heaven and neglect the desires of the world.
Requires spiritual accounting: What is worth more, the things of this world or the things of God? Following God requires intentionally neglecting the things which pull us away from Him.
 (Citations: Matthew 5:5; D.L Moody; Philippines 4:13; Colossians 3:23; Acts 16:6-7, 16:9-10; James 4:13-15; Matthew 26:39, 6:9-13; James 1:17; John 1:1; Matthew 5:10; John 17:5; 1 Peter 1:3-4)