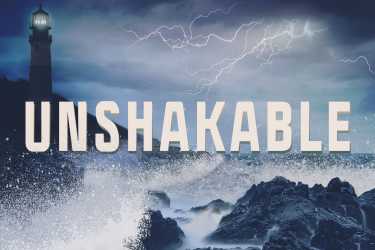 Summary:
(1st Peter 2:13-17) 
The word "submission" sometimes feels like a four-letter word. When we think of submission we need to remember we are not surrendering our individuality but rather aligning our power to God's will. 
Why we submit: Submission is an attitude of the heart. We submit to authorities in order to silence critics and to show the nature of Jesus Christ. 
To whom do we submit: We are called by scripture to submit to every human authority. This submission ends when the authority calls us to sin. 
How do we submit: Everyone, being created in the image of God, is due a certain level of respect and honor. We show submission by how we treat others. 
When do we submit: We submit continually, as an act of obedience to God. We don't choose when to submit, we live as Christ lived, showing honor and respect always in every situation. 
 (Citations: Isaiah 55:8; John 6:38; Matthew 26:4-5; Proverbs 17:11; Matthew 5:46; Proverbs 24:21; Matthew 22:20-21; John 19:11; Galatians 6:5-6; Acts 5:29; Romans 13:7; Matthew 10:28; (D.L. Moody)