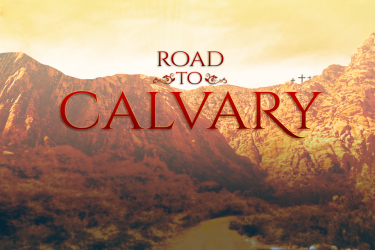 Date:
Sunday, March 11, 2018 - 10:30am
Summary:
As Christians, our faith is not based on a list of rules. We are in a relationship of trust with a God who has proven to be trust worthy.
Trust in God overcomes fears: Without faith in Jesus there is no hope in life. Through Christ we overcome fears and do the impossible.
Trust in God overcomes doubt: We all experience doubt, uncertainty about our ability to accomplish the tasks from God. Jesus helps us overcome our doubts through faith.
Trust in God overcomes death: Lazarus coming back from the dead had nothing to do with his own ability. It is through faith we receive the assurance of our resurrection.
 (Verses Cited: Joshua 1:9; Psalm 28:7; Genesis 2:17, 3:15; Galatians 4:4-5; 2 Corinthians 5:8; John 11:32; Mark 9:18, 9:23-24; 1 Corinthians 2:5; Exodus 4:10; Matthew 19:26; Mark 5:28; Ephesians 2:1, 2:5, 2:8; 1 Corinthians 2:14; 1 John 4:19; Luke 5:32)