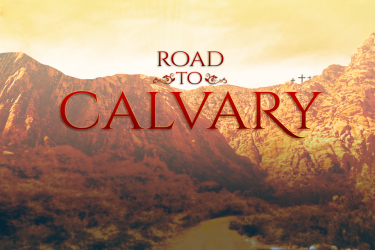 Date:
Sunday, February 18, 2018 - 10:30am
Summary:
Achieving goals requires commitment and devotion. The disciples did not know everything required of being a follower of Christ but they stepped out in faith.
The disciples were called abruptly: The disciples would have known Jesus and were primed to follow when he called.
The disciples followed immediately: They did not hesitate when Christ called them, neither should we.
The disciples committed totally: By leaving their boats and nets the disciples showed complete faith in Jesus. We need to let go of the world and cling to Christ.
(Verses cited: Philippians 3:12-14; 1 Peter 4:12; Hebrews 10:37; 1 Peter 1:6; Revelation 20:3; Hebrews 11:1; John 20:29; Luke 2:9, 9:50-60, 15:20; Psalm 37:5; Proverbs 3:5; Matthew 6:24; Psalm 23)