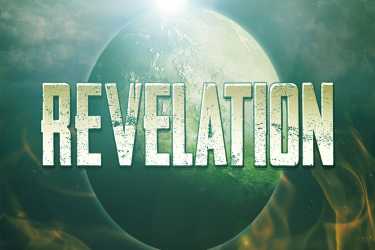 Summary:
When we stand for truth we can become a target of the world. Regardless, we're called to preach the message of Christ.
We must preach honestly: Even when it's difficult and the message is unpopular we must share our testimony boldly.  
We are divinely protected: God has a plan for our lives. As long as we are alive, God has a ministry for us to complete.
We are limited relationally: Some people will reject the message of Christ and us because we shared it with them. We must share the truth in love until God brings us home.
 (Verses Cited: John 15:18; 1 Kings 17:1; 2 Kings 1:10; Job 16:15; Jonah 3:5; 2 Corinthians 7:9-10; Matthew 5:11; John 16:33; 2 Peter 2:5; John 19:30; 2 Timothy 4:7; Philippians 1:6; Romans 8:31; Daniel 6:22; Exodus 4:12; Luke 16:31; Acts 15:39; 2 Timothy 4:10; Matthew 5:14; Ephesians 4:15; Matthew 25:23)